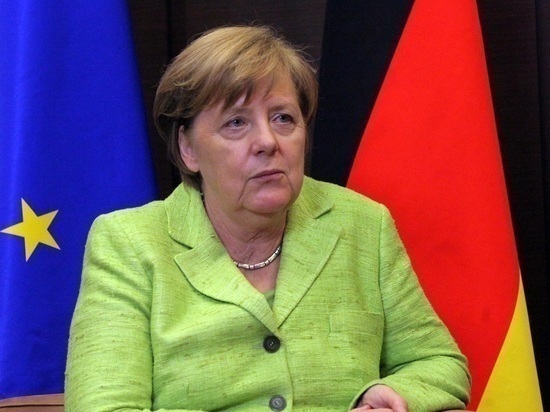 The Christian Democratic Union (CDU) and Christian Social Union (CSU) bloc continues to lose popularity with voters in Germany ahead of national elections scheduled for September. This is evidenced by the results of a survey of the Kantar company.
Only 25% of respondents supported the CDU / CSU bloc, to which German Chancellor Angela Merkel belongs, which is 2% less than a week ago. The drop marked the fourth consecutive drop in support for the conservative alliance to its lowest level since early March 2020 due to the lackluster results of Berlin's fight against the coronavirus pandemic, scandals over the procurement of masks and supplies of vaccines against the coronavirus.
As Bavarian Prime Minister and CSU leader Markus Seder explained to the newspaper Bild am Sonntag, moods are changing in Germany. He is a possible contender for the post of chancellor. According to him, the bloc "must show that it still has strength and ideas", that it is not tired and "not worn out".
Meanwhile, support for the Green Party increased by 1%, gaining approximately 23% of the respondents' votes.