For weeds on the plots, the owners of summer cottages may receive administrative fines, warned lawyer Tatyana Matsukova. However, in the legislation, not everything is so unambiguous – not everyone should be afraid of punishment for weeds.
According to the lawyer, the law provides for liability for violation of the rules for dealing with dangerous plant pests, weed plants. Weeds include medicinal dandelion, odorous chamomile, field mint, cow parsnip, thistle and ragweed, quoted by Matsukov RIA Novosti.
If the owner of the dacha does not destroy the listed weeds, he faces a fine from 300 to 500 rubles, for officials this amount increases to 1 thousand rubles; for legal entities – from 5 to 10 thousand rubles, Matsukova said.
However, according to the head of the Duma Committee on Natural Resources, Property and Land Relations Nikolai Nikolayev, summer residents have nothing to fear – there really is such a requirement, but it concerns only agricultural producers.
Horoscope from May 3 to May 9 by Pavel Globa: fortune prediction for a week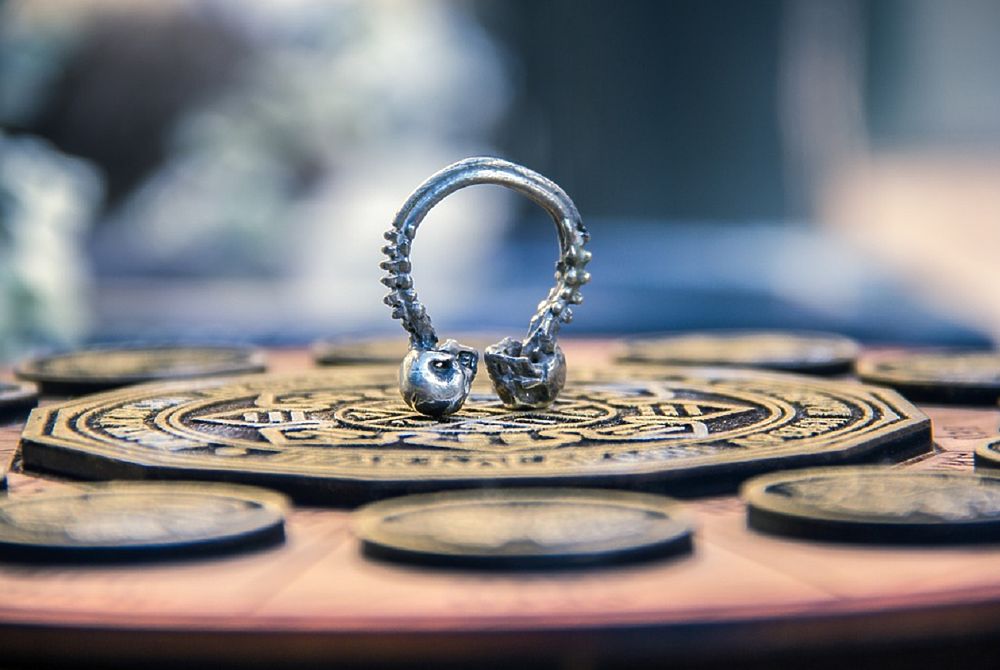 See the related photo gallery