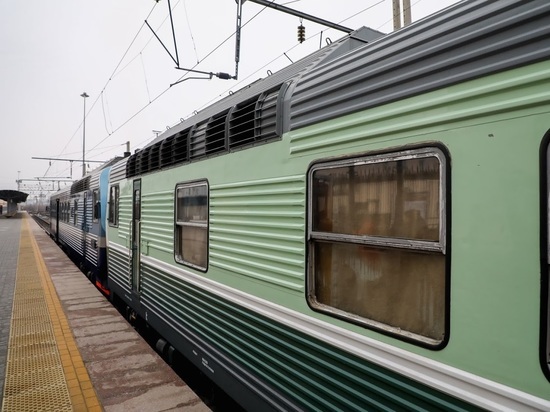 The movement of trains on the new route will run from May 1 to September 1.
In accordance with the decision of the regional committee of transport and road facilities, a suburban train from Volgograd to Uryupinsk and in the opposite direction began to run in the region. According to representatives of the carrier company, it will depart from Volgograd-1 station every day at 17.58 and arrive at Uryupino station at 00.44. On the way back, the train will leave at 01.50, and arrive at the station of the regional center at 8.34.
The commuter train route includes stops at the stations of Kachalino, Archeda, Sebryakovo, Aleksikovo and others. In total, the train will stay on the way for 6 hours 46 minutes.
A one-way train ticket will cost passengers 760 rubles. In accordance with the law, there are travel benefits.