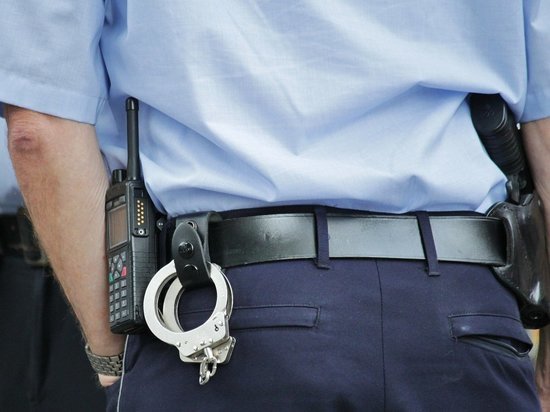 In Sochi, a criminal case has been initiated against a 33-year-old citizen of one of the CIS countries. He is accused of murdering a 34-year-old acquaintance.
The press service of the Investigative Directorate of the Investigative Committee of the Russian Federation in the Krasnodar Territory said that the men came to the resort city to earn money and lived in rented housing on Citrusovaya Street. According to the investigation, on the night of April 18-19, they sat at home and drank: a quarrel ensued during the gatherings. The victim, as the investigators found out, began to accuse his comrade of not being able to find a job and living at his expense: as a result, the accused stabbed his opponent with a knife and then disappeared.
However, on April 26, he himself came to the police and surrendered, having told about what had happened, law enforcement officials say.