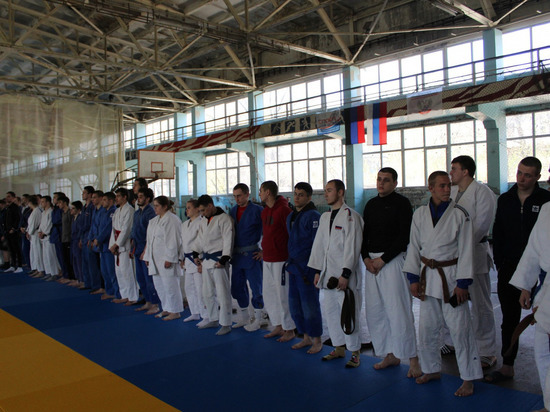 On the final day of the student games, judoists entered the arena.
Yesterday, on April 25, in the arena of the Donetsk National Technical University, the sports cycle of the Republican Student Games ended with judo competitions.
66 judokas from the higher educational institutions of Donetsk and Makeevka entered the arena. They competed in a personal-team event.
The winners of the competition were judokas, students at DonNU. The second place was won by athletes from DonNASA. The third place was taken by the team of the Donetsk Academy of Internal Affairs of the Ministry of Internal Affairs of the DPR.
On April 24, the student SAMBO tournament ended in Donetsk. The first place was won by the team of Donetsk Medical University.
Last weekend, the DPR national team won 77 medals at the Russian Braid Karate Championship.