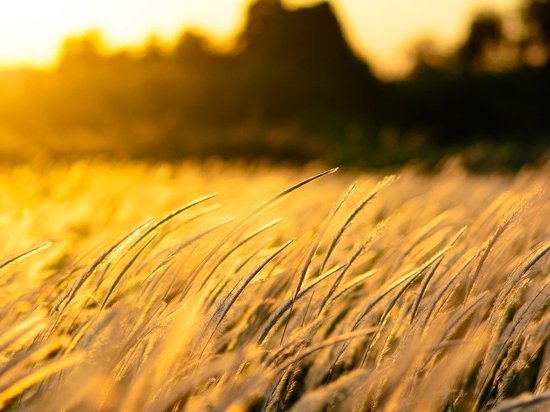 The Ministry of Emergency Situations warns Krasnoyarsk residents about this.
In the Krasnoyarsk Territory, residents are prohibited from any hot work for the next two days, according to the Main Directorate of the Ministry of Emergency Situations in the Krasnoyarsk Territory.
Krasnoyarsk residents are reminded that it is forbidden to carry out any actions with an open fire, since a special fire-prevention regime operates in most of the region. And the strong wind, which forecasters predict, will create an increased threat of the spread of fire.
In the Krasnoyarsk Territory, forecasters promise in the afternoon on May 4 in the southern regions a strong north-west wind, with gusts of up to 25 m / s. It is strictly forbidden to kindle fires and burn dry grass.
The Emergencies Ministry also recommends staying away from billboards, trees and metal structures during strong winds and not walking under balconies.