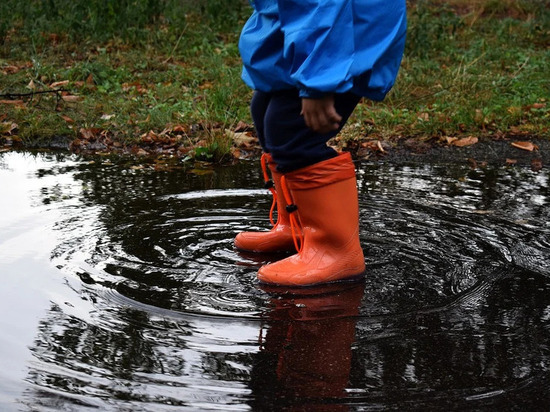 Tomorrow, May 4, a strong wind is expected on the territory of the Smolensk region. Its gusts will reach 13-18 m / s, the direction is southwest. Moderate rainfall is possible at night. Light rain is also expected during the day. Atmospheric pressure 727 mm Hg will rise.
The air temperature in the Smolensk region at night is from -1 ° C to + 4 ° C, during the day from + 5 ° C to + 10 ° C.
In Smolensk at night it is expected from 0 ° C to + 2 ° C, during the day from + 7 ° C to + 9 ° C.
GU EMERCOM of Russia for the Smolensk region warns Smolyan about the need to be vigilant during bad weather and recommends not to leave the house unless urgently needed.
"When the wind intensifies, power lines may break, billboards collapse, and trees fall. When walking on the streets, try to avoid being near high-rise and wide-format structures. Do not park your car near dilapidated trees and weakly reinforced structures, "the ministry's press service said.