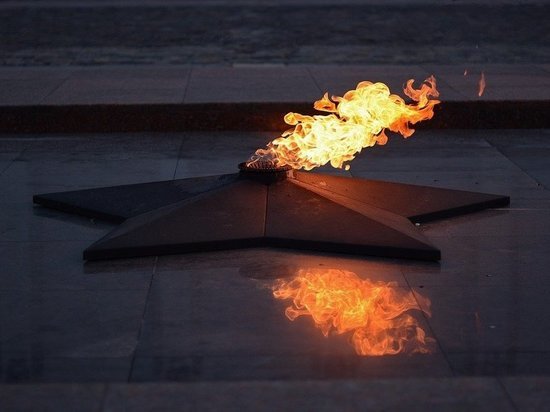 Street expositions will appear in squares and other public places of the city.
By the 76th anniversary of the Victory, several thematic street expositions will appear in the squares and public places of Tomsk, where you can see photographs of the war years, fragments of the front. This was reported in the city hall.
Exhibition stands with photographs of the rear of Tomsk can already be viewed on the main alley of the Camp Garden.
On Novosobornaya Square, Tomsk residents will be able to get acquainted with the exhibition "Front letters", where fragments of front letters and photographs from the funds of the Museum of the History of Tomsk will be placed.
An exhibition of photographs of Tomsk during the war years will be located in the Governor's Quarter, and an exhibition of stamps of the war years will appear on the White Lake on May 7.
On May 8, near the building on Lenin Avenue, 15, and on the Glory Avenue on Akademichesky Avenue, 5, one can see exhibitions of posters from the "TASS Windows" series based on materials from the Rare Books Department of the TSU Scientific Library.
In addition, thematic exhibitions will appear on Victory Day in the square of student groups and near the Avangard DNT.
The mayor's office said that on the Tom River Embankment, in the park named after Gennady Voroshilov, near the TEMZ and in the village of Svetly, there will be works dedicated to the labor feat of Tomsk residents "And the rear was a front at that time."