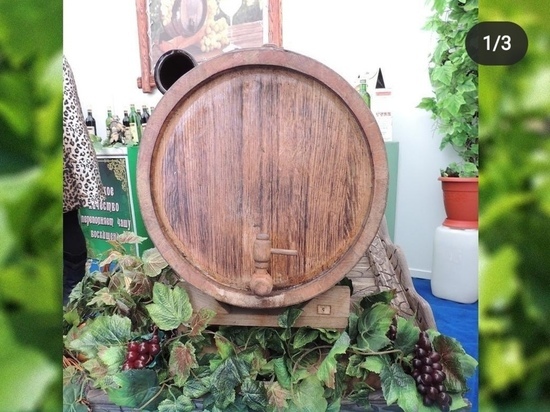 Enterprises of the Stavropol Territory in 2020 sold for export about 900 tons of alcohol, an increase of 7.5% compared to the previous year. This was announced on his Instagram by the Governor of the Stavropol Territory Vladimir Vladimirov.
The head of the region noted the serious competition in the alcohol market and the fact that "they have learned to make alcohol practically everywhere." However, this does not prevent the Stavropol winemakers from expanding the sales market with their high quality natural products: half of the 24 alcoholic enterprises operating in the region work for export.
Today Stavropol wines, cognacs, whiskey, vermouth and beer are supplied to the markets of Ukraine, Latvia, Kazakhstan, Azerbaijan, South Ossetia and Abkhazia, – said the governor.