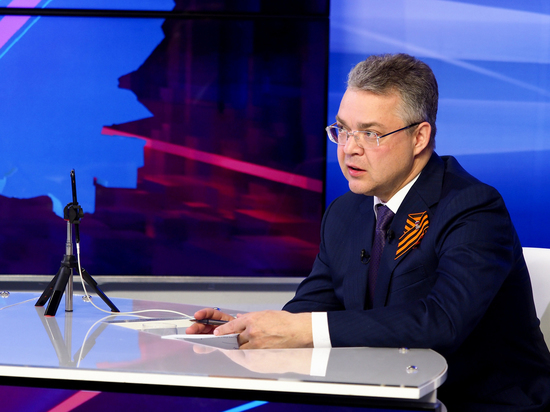 The Governor of the Stavropol Territory, Vladimir Vladimirov, promised that the region will not increase utility bills in those areas, the pricing of which is regulated at the regional level.
So, the head of the region promised that the payment for overhaul in the Stavropol Territory will remain at the same level for now. However, the tariff will increase by one ruble for residents of high-rise buildings who need to replace the elevators.
Garbage collection fees will not increase either, the governor promised. "We will keep these payments at the level of the year before last," he said during the "direct line" with the population, which is taking place at these minutes.
In general, he himself always calls for the fact that "the communal apartment should not be touched," said Vladimir Vladimirov. "The communal services have been dropped for business, for people," and the incomes of the population are not growing, "he pointed out. "We don't have those salaries," the governor summed up.