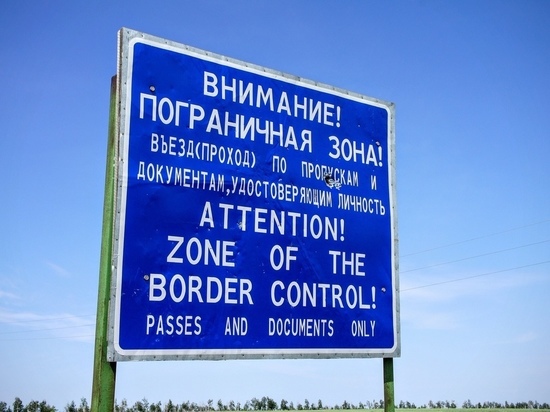 Rospotrebnadzor has established new sanitary rules for those arriving on the peninsula from Ukraine. They will come into effect this week.
The measures are aimed at preventing covid-19. According to the new regulation, foreigners and stateless persons of the Russian Federation will be allowed to cross the border only if they have a negative PCR test done no earlier than 72 hours before arrival.
Russians will be able to fill out a questionnaire on the State Services website. Within three days, you will need to attach the results of the PCR test to it. Until the end of this period – mandatory self-isolation. In case of returning from Turkey, the citizen will be obliged to undergo a second examination no later than 5 days after arrival.
Violation of sanitary conditions faces a fine of up to 15 thousand rubles
Recall that previously crossing the border could provide test results to Rospotrebnadzor up to three days after arrival, writes KP.