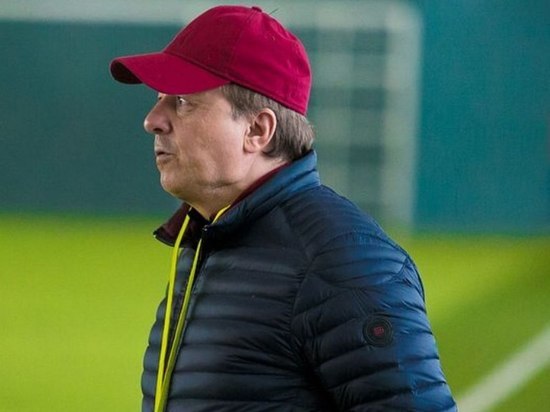 In St. Petersburg, at the age of 62, Leonid Genusov, a sports commentator for the 78 channel and the former head of the press service and then the international department of FC Zenit, has died.
TV commentator Gennady Orlov confirmed the death of Genusov, noting that he worked remarkably and broadcasted on St. Petersburg TV channels.
"It is a pity, he is only 62 years old, he left very early," Orlov said.
Orlov suggested that Genusov could have died of a blood clot, because it happened at night and suddenly. According to him, there is no data yet on where and when the farewell will take place.
Leonid Genusov is known as the author and host of such programs as Zenit-XXI, Football – Pro & Contra, Football stories, Free kick, Sunday evening.