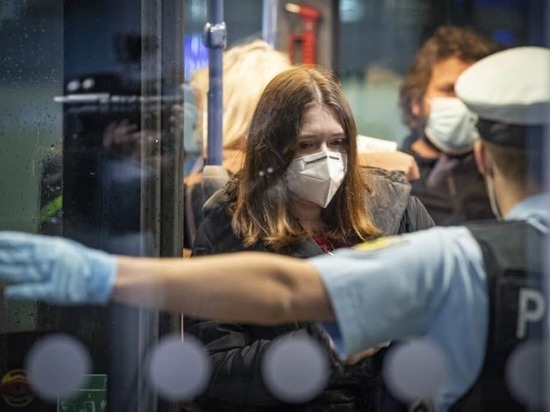 Federal Minister of Health Jens Spahn has submitted to the Bundestag a draft law classifying the coronavirus pandemic as a "national epidemic" for the period and after March 31, – reports Reuters with reference to the project submitted to the Bundestag.
"The pandemic will not end by the end of March. In order for financial assistance to be paid after this date and flexible rules in the field of health care and care continue to exist, they must be extended legally, "the politician explained to the news agency.
The relevant regulations, as well as the conduct of tests and vaccinations, are tied to determining the status of the epidemiological situation in the country. "Therefore, at the request of the coalition government, a corresponding bill was prepared. Only the Bundestag can identify or end an exceptional situation. This is how it was and will remain so, "Spahn emphasized, referring to some of the votes in parliament, which are being heard against the extension of the emergency, which, in their opinion, cannot continue indefinitely.
Germany says this:
The German government has expanded the list of risk regions and areas with a large number of mutated viruses
Germany: Heavy fine for lack of special protective masks
Save 3-year-old Kolya: the child has a chance
Germany: Financial aid for recipients of Kurzarbeitergeld and Hartz IV