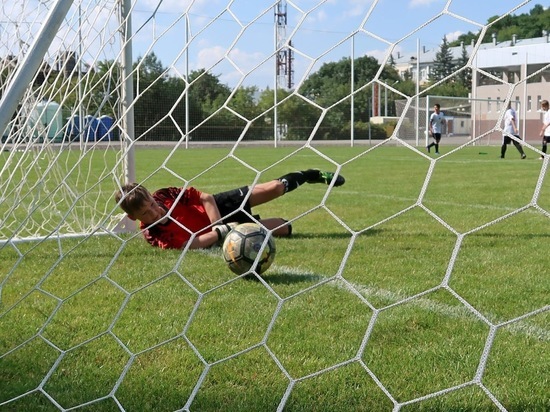 The Stavropol resort will host an interregional football tournament dedicated to the anniversary of Yuri Gagarin's flight into space.
This was announced by the head of Zheleznovodsk Yevgeny Moiseev. "On March 15 the first match of the Yuri Gagarin Cup tournament will take place. The qualifying rounds, in which children from all over the North Caucasus will take part, will be held at the sports grounds of our city district, and the final match will be played by the athletes at the Spartak stadium on 12 April. It is a known fact that the first Soviet cosmonaut Yuri Gagarin loved football and often played it, and our guys, imitating the hero, choose sports, "says Evgeny Moiseev.
Recall that in 2021 it will be exactly 60 years of the first manned flight into space.
The mayor of the resort, Yevgeny Moiseev, also said that several mass events and actions are planned in Zheleznovodsk for the significant date, which will be held in accordance with the recommendations of Rospotrebnadzor.