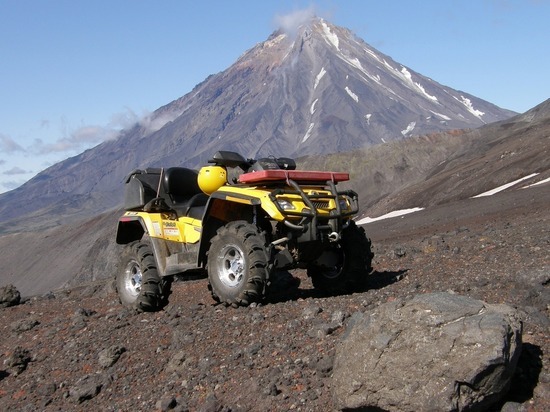 In the mountains of Sochi, a 28-year-old man got stuck on an ATV. He himself turned to the rescuers and said that he went for a ride in the forest, but after crossing the Kudepsta River he could not move on, as the vehicle stalled. At the same time, the guy did not even have a flashlight with him, and the battery on the phone sat down, " the press service of the YURPSO Ministry of Emergency Situations said.
Sochinets told the rescuers exactly where he was and began to wait for help. The officers arrived at the geolocation sent by the man to the area of ​​the village of Kashtany and found him near the power transmission pole, where the victim had already made a fire.
Specialists escorted the Sochi man to his official car and took him out to the city limits. There the man was handed over to relatives who came for him.