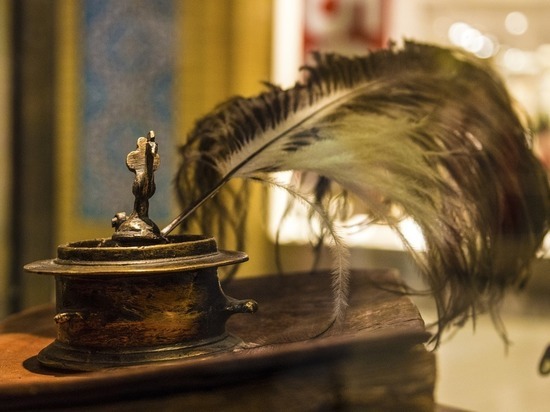 Residents of the Smolensk region took part in the Second International Congress of Cognitive Tourism, Culture and Media Volunteers "Living Heritage of the Small Motherland" and the #Learn Russia Literary Festival. Don word.
The holding of the Congress, Festival and Competitions was supported by the Ministry of Culture of the Russian Federation, members of the OPRF, regional public chambers and is dedicated to the anniversaries of 2020: A.P. Chekhov and M.A. Sholokhov.
The final event of the Congress and Festival took place on January 16, 2021. The number of participants and spectators exceeded 4,000 people.
Participants in 14 competitions were volunteers from 72 regions of Russia and 28 foreign countries, who submitted more than 1,700 works for the Competition: musical compositions, illustrations, programs of literary tourist routes, as well as programs of educational and educational events.
Among the participants – residents of the Smolensk region: