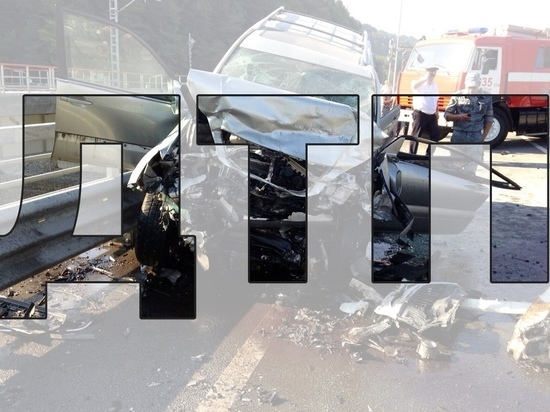 The department for the investigation of road traffic accidents of the regional investigation department of the UMVD of Russia is in the process of a criminal case, which was initiated on December 9, 2019.
On this day, at about 20:10, an unidentified driver, driving VAZ 21102 (state registration mark M 066 UR 152), moving from the Vitebsk highway towards Kotovskogo street in Smolensk, in front of house number 18 on Lavochkin street hit a pedestrian, then collided with a car " GAZ 330232 "(state registration mark S758NK 67).
As a result of the accident, the 45-year-old died from his injuries at the scene of the accident, and the driver of the VAZ 21102 fled the scene.
Investigators ask possible eyewitnesses and witnesses of the accident to help the investigation and provide the available information by phone: 8 (4812) 77-46-13 or 8-920-3134535.