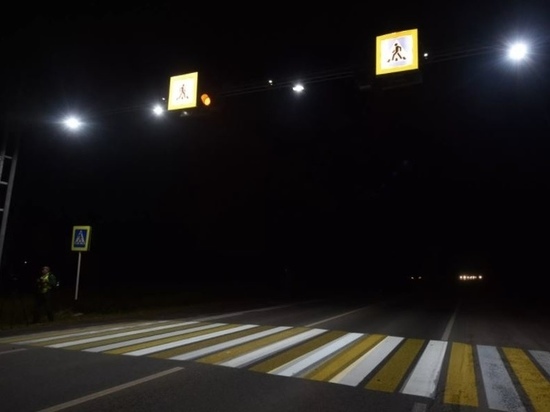 "Intellectual" pedestrian crossings will appear in Noyabrsk, the city administration reported on April 19.
This year, 30 unregulated pedestrian crossings will be equipped with a smart security system and light signaling on the city's road network. The unique hardware and software complex can significantly increase the safety of pedestrians and reduce the likelihood of collisions with cars.
The system will inform the driver about the presence of a person at the crossing or his approach to the zebra and will automatically turn on the information board "Pedestrian". In the dark, when a pedestrian is on the road, activates the zone lighting lamps, and also turns on the projection of road markings and illumination of the "Pedestrian crossing" sign.
By the way, similar crossings will appear this year in Novy Urengoy.
Let us remind you that "smart" crossings have already been installed in Salekhard, but this winter there were occasional problems with them: light "zebras" "walked" along the roads, causing mocking comments from Yamal residents.