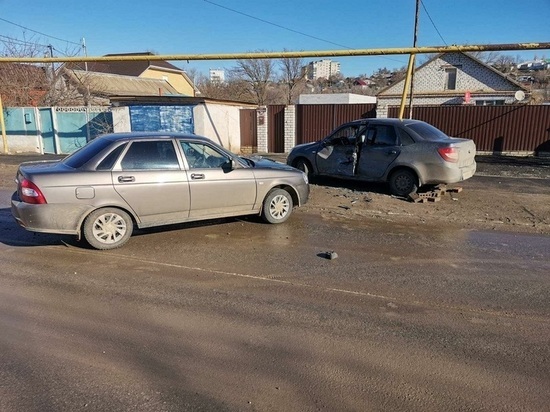 In Kalmykia, six were injured in three registered road accidents last week, and one person died. 18 drunken drivers were detained and removed from transport.
According to the press service of the Ministry of Internal Affairs for the Republic of Kazakhstan, three road accidents were registered on the roads of the republic last week. Six people were injured of varying severity, one was killed.
The fatal accident occurred on the 231st kilometer of the Caspian highway. A Volkswagen Polo driven by a 37-year-old Elista collided head-on with a Lada-Kalina driven by a 50-year-old resident of Karachay-Cherkessia, and who died on the spot at the scene. The driver and three minor passengers of the Volkswagen were taken to the hospital.