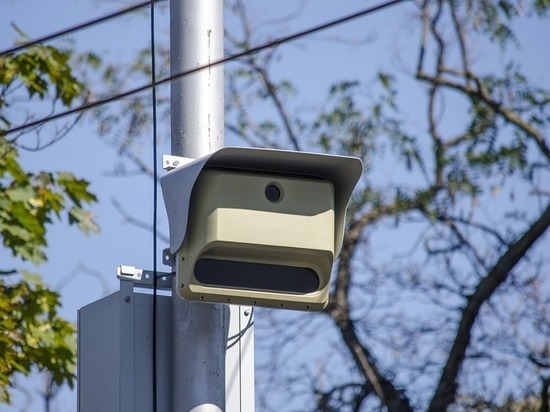 In the Stavropol Territory, six children were killed and eight more were injured as a result of a collision between a bus in which the children were traveling to a competition and a truck. According to the press service of the State Traffic Safety Inspectorate of Russia, the traffic accident happened this Friday, April 30, on the Astrakhan – Stavropol highway.
The bus left Volgograd and followed in transit through the Stavropol Territory: it was carrying 14 minor children, accompanied by several adults, to sports competitions in Cherkessk.
At about 4.40 pm Moscow time, a bus collided with a truck at the 535th kilometer of the highway. It is reported that another car was involved in the accident.
As a result of the accident, six children on the bus were killed. Eight more children and four adults have been hospitalized.