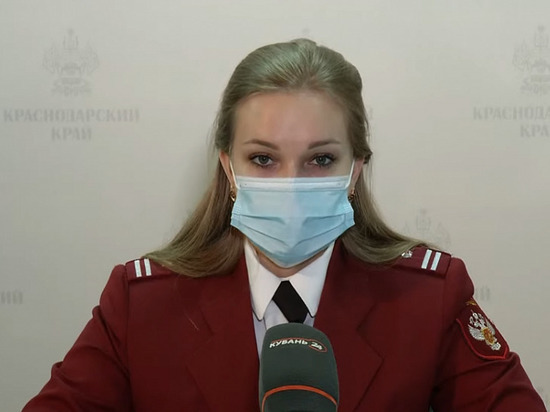 At a weekly briefing on the incidence of coronavirus in the Krasnodar Territory, it became known that since the beginning of the pandemic, 88% of patients have been cured of a dangerous infection. Earlier, MK in the Kuban reported that the total number of cases of infection in the region exceeded 44 thousand.
Tatyana Mezhevaya, a specialist in the surveillance department of the Regional Office of Rospotrebnadzor, also said that 64 arrivals from Great Britain and Northern Ireland have been tested for coronavirus in the Kuban since December 25 of this year. 9 of them are citizens of foreign countries.
The press service of the regional administration also provided information on the sources of morbidity. So, in 41% of cases, the Kuban people become infected after contact with patients in the family, in 10% – at work, in 5.6% – in medical organizations.