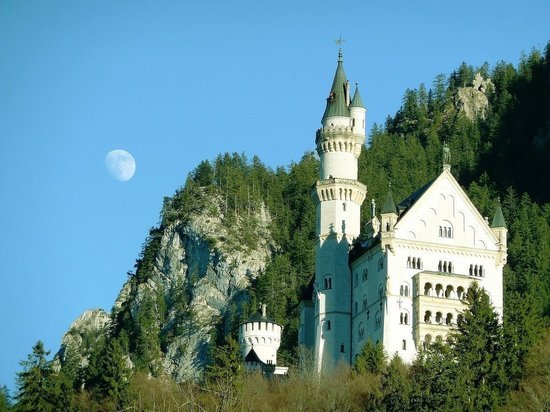 The leadership of the EU Commission plans to facilitate entry into the EU for residents of third countries, such as Russia, Ukraine, Kazakhstan and others. Thus, travel from non-EU countries may soon be possible again.
The following points are named as a condition for entry in accordance with the proposal of the participating countries:
the tourist came from a country where the epidemiological situation is quite stable for a long time;
a tourist can prove that he has full protection against coronavirus after receiving both doses of the vaccine approved in the EU.
The proposal says that expanding the list of vaccines that are recognized in the EU is possible, in accordance with the recommendations of the World Health Organization (WHO). This note, in particular, refers to the Russian vaccine Sputnik V, which is currently not approved for use in the EU, but is included in the WHO list of candidate vaccines.
Children who cannot yet be vaccinated may be allowed to enter the EU accompanied by vaccinated parents and with an actual negative PCR test result
The EU Commission once again emphasized the danger posed by mutated strains of coronavirus and the existing need to be extremely careful and cautious. To this end, the authorities are advocating the possibility of introducing "emergency braking", with the help of which it is possible to quickly restore the ban on entry from regions in which mutated strains are an extreme threat to human health.
The 27 EU member states must approve the proposal. According to the representative of the commission, it is planned to start the initial discussion of this issue on Tuesday.
Germany says this:
Launched a new service for transferring money from Germany without commission
€ 300 more per month for nursing staff
Prepayments for travel and vacations will be cut
Payments of children's bonuses and bonuses for Hartz IV recipients in May
Vaccine exemptions come into effect from May 03