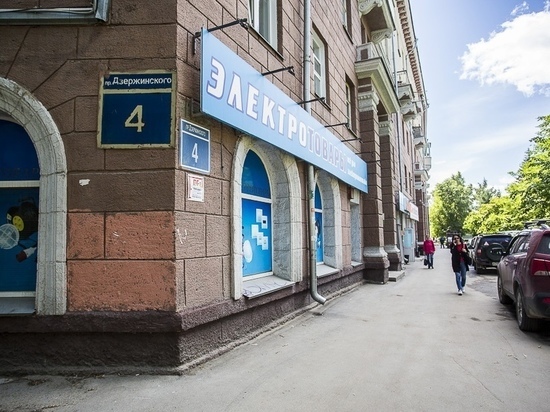 The median cost per square meter for apartments in the secondary stock of Novosibirsk has risen in price by about two thousand rubles.
At the end of April 2021, the median cost per square meter in the secondary housing in Novosibirsk increased from 72.5 to 74.5 thousand rubles. It is reported by the real estate agency "Zhilfond".
"This year there will no longer be such surges in demand that were observed in the second half of 2020," said Grigory Yakobson, an expert at the Exhibition of New Buildings. – I think that there will be no excitement in the primary market by the summer, when it is planned to complete the preferential mortgage. Last year there was a race, and it is clear where the funds came from. Those who have sought to invest in real estate by taking money from bank deposits have mostly already done so. "
According to the expert, the state is likely to extend the program of preferential mortgages for new buildings, the program of subsidizing mortgages in the secondary market. This will help to balance the dynamics of supply and demand in the primary and secondary markets.
Jacobson also noted that many developers have reoriented themselves and prefer to build economy class housing. This is also influenced by average property prices.
The expert on suburban real estate of the Academy of Sciences "Zhilfond" Alexander Zverev said that there is no surge in demand for houses and summer cottages now. However, he noticed that now people are more often looking for a place for a permanent move, and not just a summer residence. This can be influenced by the situation in the city: dust, dirt, smog. At the same time, summer cottages and cottage settlements are becoming more and more comfortable.