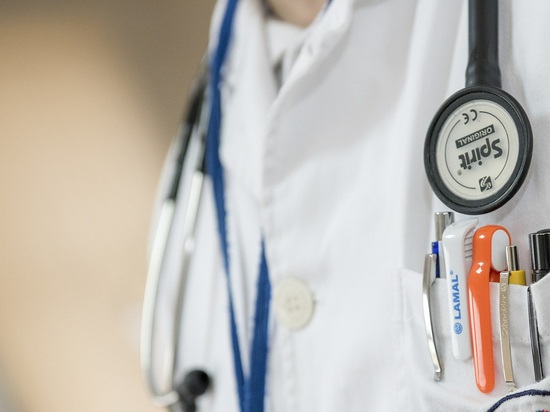 American doctors have found that a high dose of vitamin D cannot improve the condition of patients with moderate to severe COVID-19. The results of scientific work are reflected in the Journal of the American Medical Association.
As noted, 240 patients with coronavirus participated in a double-blind, randomized, placebo-controlled trial, they were divided into two parts. One group was given vitamin D3 in a single dose of 200,000 international units (IU), which is found in peanut butter. The control group received a peanut butter placebo. All patients underwent a standard course of treatment, which includes taking antibiotics and anti-inflammatory drugs.
The main goal of the study was to test vitamin D as a potentially shortening of hospital stays. However, scientists also studied its effect on the risk of admission to the intensive care unit, intubation, or death.
It turned out that there is no reason to use a high dose of vitamin D in patients with severe coronavirus. However, this does not mean that there are no positive effects from the constant use of the vitamin.