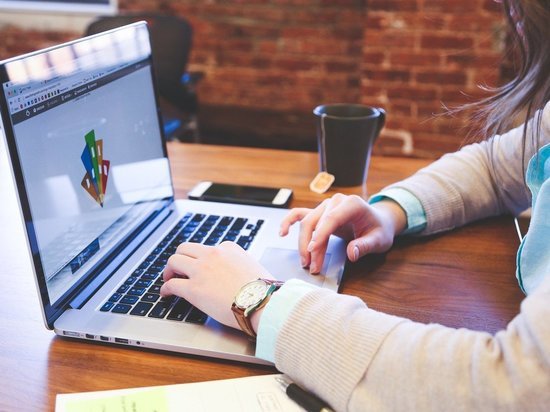 A jump in the incidence rate in Germany means a return to harsh quarantine. The president of the teachers' association, Heinz-Peter Meidinger, believes that due to the lack of tests for students and teaching staff, as well as vaccinations for teachers, schools will be forced to return to distance learning during the third wave of the coronavirus pandemic.
"There is only one way to make schools safe enough during the third wave. It is necessary to vaccinate teachers and at the same time to conduct rapid tests for the teaching staff and students at least twice a week, "Meidinger said in an interview with Bild am Sonntag. The expert stressed that both exist in the country. huge deficit. "Based on the current situation, I do not expect that we will be able to keep schools open during the third wave."
Since the start of the pandemic, about 500 to 600 lessons have been canceled in schools. Even the best distance learning cannot compare to face-to-face training. Have
approximately 20 percent of students have knowledge gaps so large that it is simply impossible to fix them this school year.
Due to the worsening situation in the country, kindergartens may also be quarantined. When and for how long will be decided on Monday.
Germany says this:
Prime Minister for the opening of restaurants, shops and cultural facilities and further concessions
Government plans became known: quarantine in Germany will be in April
Where and how stores will be open for Easter 2021
What lands will restaurants open?