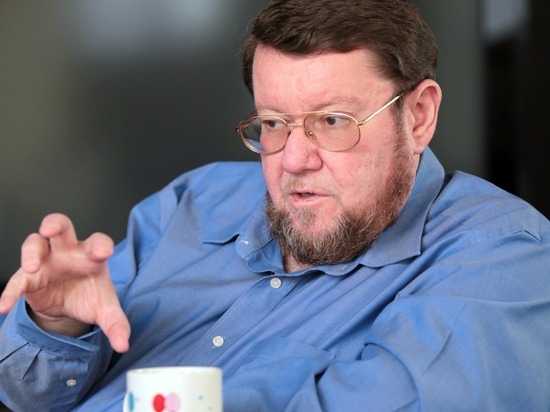 Russian orientalist and economist Yevgeny Satanovsky stated that, in essence, relations between Russia and America came to a simple, but succinct formulation "she died, she died like that." At the same time, he noted that no one wants war with the United States in Russia, but warned that now America is the enemy.
"Respect for America and the desire to be like Americans were completely knocked off in the broad popular masses," he wrote in his Telegram channel. According to him, no one else has a desire to listen to their eternal teachings from Americans and change under their influence in any direction. "Such a sobering up has come," the expert writes, adding that America's charm no longer affects Russians and no one is afraid of its threats.
"Nobody wants a war with America in the country, but if suddenly such karma falls out, it will be completely different than its American political leadership imagines. They got it hard," Satanovsky warns. He also notes that all the "red lines" have been violated by the Americans. "They might have let Georgia and the Baltic states down, but Ukraine and all other countries of the post-Soviet space are unlikely," the expert explains.
"They no longer just don't believe in America, but they clearly understand that this is the enemy," said Satanovsky.