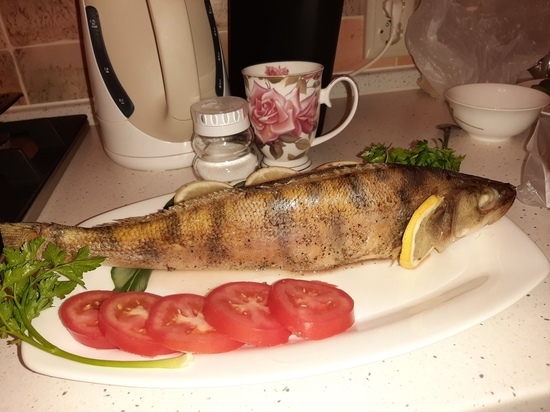 "MK in Saratov" after the celebration of the Day of Defenders of the Fatherland conducted a mini-survey that women gave to their men.
The seller of a well-known chain of stores of electrical goods said that most of all on the eve of February 23, he sold electric shavers, mobile phones and hair clippers. "These goods went with a bang, before the men's holiday they were taken much less. The phones were taken, mainly, not for young lovers, but to update the old devices of husbands and fathers, "he shared his observation.
Many representatives of the beautiful half of humanity said that they gave their men, among other things, a festive dinner. This year, not meat, but fish dishes were popular.
We will find out very soon what the Saratov men will answer on March 8.