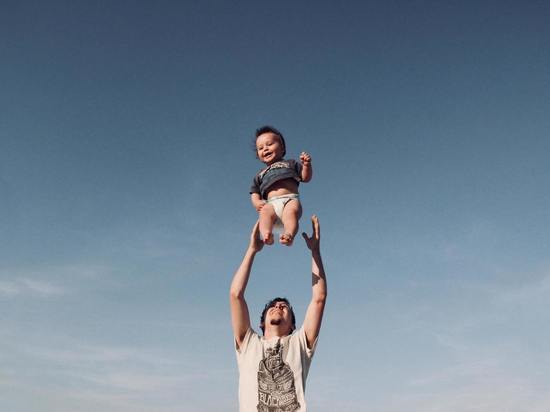 Sakhalin deputies can differentiate payments for children from 3 to 7 years old. And now the amount will be determined based on the family's property status. This will be done, among other things, for the execution of the decrees of the President of Russia on the need to reduce the number of poor Russians. The bill was prepared by the regional ministry of social protection.
Previously, payments for children were provided to everyone whose income per family member did not exceed the subsistence level. No matter how small the income was.
Now there is a difference. The basic amount of the payment will be 50 percent of the subsistence minimum for a child – 8 650 rubles. If, taking into account this amount, the average per capita family income is still less than the subsistence level per person, then it will be increased to 75 percent – 12,975 rubles. In the end, if this does not help, then the amount will be 17,300 rubles.
Thus, the region plans to help 7.8 thousand children in Sakhalin families. For this, more than a billion rubles will be allocated from the regional treasury.