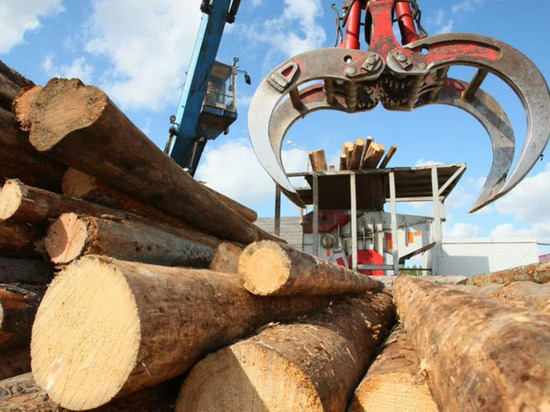 In Moscow, at the open day of the Sakhalin Region, investors will be presented with a project of a technopark for timber processing. The project will also discuss building materials and renewable energy sources. Details were told in the regional government.
The new investment site will be located in the Tymovsky district. This place is optimal, since everywhere the distance for the supply of raw materials is on average 153 kilometers. The road and railways pass right next to the ice-free ports.
The Technopark assumes the production of coniferous sawn timber, multilayer glued panels, which can be used for the construction of earthquake-resistant houses. The waste will be used for fuel pellets.
The technopark will be designed for a million cubic meters of forest per year, and 750 people will be involved in the production.