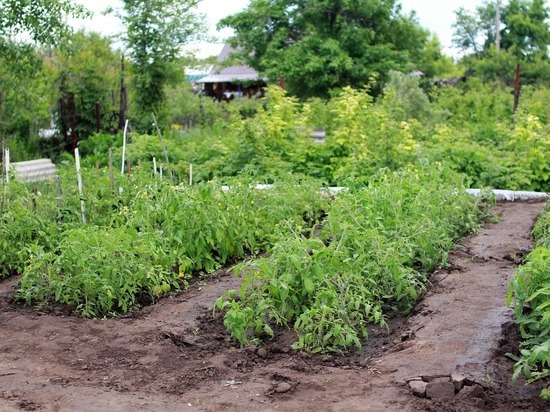 For the new season, Russian lawmakers have prepared a number of new rules for summer residents. Both on Sakhalin and throughout Russia, it is now impossible to burn fires on the territory of the sites. But now they were allowed to live officially at the dacha.
All these points are taken into account in the new federal law on horticultural partnerships, writes "Parlamentskaya Gazeta". First of all, the dacha amnesty was extended for five years. It is possible to register plots according to a simplified scheme until 2026 – simply by sending an application to the MFC or on "public services". It is also allowed to place a residential building on the site: which means that you can get a tax deduction for the construction and use the "maternity" capital or other social benefits for it.
As for the fires, you can be calm here: no one will forbid barbecuing on the site. Unless a brazier or other fireproof container should be placed at least five meters from the house. But fires can be kindled only 50 meters from residential buildings. If you burn branches or leaves, for example, in an equipped metal barrel, then you can do it closer – up to 25 meters.
On the other hand, it will be easier with water: it is now easier to license public wells – there is no need to carry out preliminary geological exploration and examination of mineral reserves. We are not talking about personal wells, they, as before, can be drilled without a license.