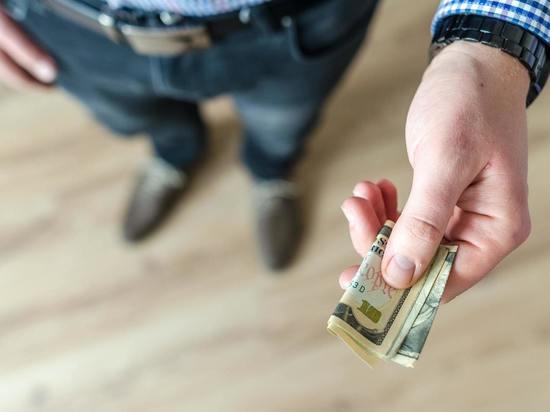 Sakhalin residents should be wary of a new scheme developed by black creditors. Valery Lyakh, Director of the Department of Countering Unfair Practices of the Central Bank of the Russian Federation, spoke about it.
As it became known to "MK on Sakhalin", almost 10 percent of black creditors went online. They are looking for victims on social networks and even bring money home. Because they don't have an office, they've become harder to find. This is partly why in 2020 only 821 unscrupulous creditors were identified. In 2019, this figure was 2.5 times higher, RG.RU reported.
Nevertheless, the scheme of work online has remained the same: a minimum of documents with errors that do not prevent collectors from "knocking out debts." They often give money on the security of a single apartment, and their interest is not limited by anything. At the same time, the maximum fine for such activities is 20 thousand rubles.