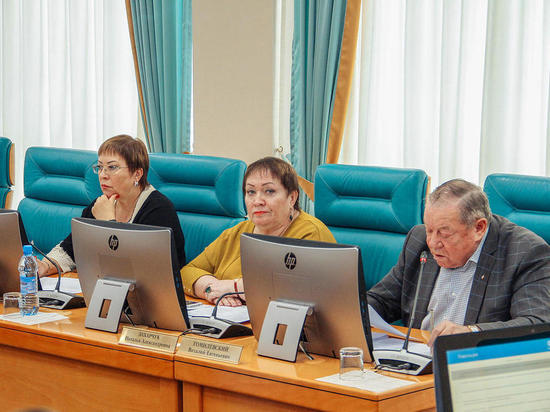 The Sakhalin prosecutor's office has presented to the regional Duma a bill that will prohibit deputies from hiring their close relatives as assistants. This initiative aligns local laws with federal regulations.
From the point of view of the prosecutor's office, the innovation will eliminate conflicts of interest and will contribute to the fight against corruption. The restrictions will apply to everyone who is closely associated with the current parliamentarian: parents, children, brothers and sisters, and the same list through the wife / husband, including the spouse himself.
All of them, if they take the initiative, will no longer be able to work as assistants under a fixed-term employment contract. This means that they will not be able to receive payments from the regional budget: salaries, travel expenses, bonuses and others.
The bill says nothing about helping as a volunteer. It has already received the support of the people's representatives and was adopted in the first reading.