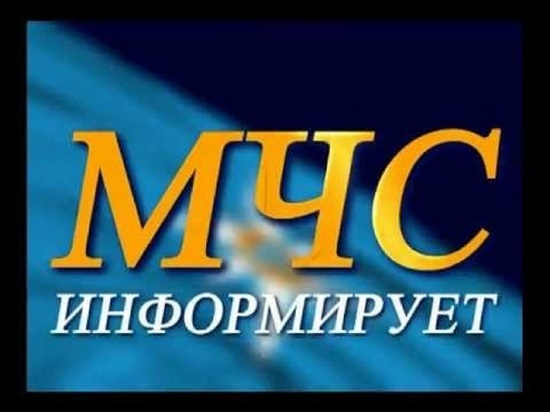 The Ministry of Emergency Situations of the Yaroslavl Region addressed the residents of Rybinsk with a warning, which may soon turn out to be very relevant for the residents of Kostroma. The essence of the appeal boils down to the fact that due to recent heavy rainfall and rapid melting of snow, the Rybinsk reservoir was filled to critical levels, and therefore the administration of the local hydroelectric power station made a decision to urgently discharge water into the Volga.
Judging by the fact that the local Ministry of Emergency Situations offers the residents of Rybinsk to refrain from walking along the embankment for the time being, the discharge is expected to be significant, and the rise in water in the Volga will be more than noticeable … and not only residents of Rybinsk, but also of Yaroslavl, and after them the Kostroma.
Such a flood, which was in the winter of 2019-2020, is not expected, but … it is better to be prepared.