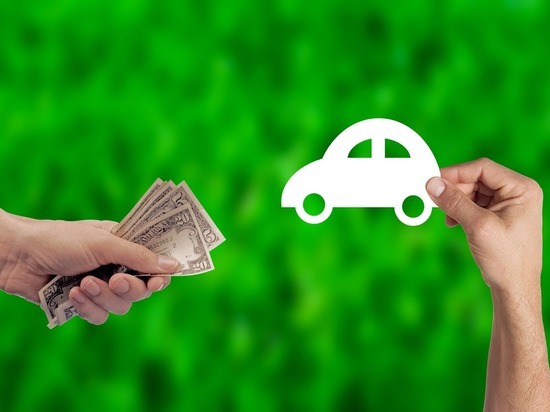 From today on the State Services portal, you can draw up a contract for the sale of a used car. In this case, the buyer will be able to familiarize himself with the configuration and history of the car in advance. And after the conclusion of the contract, the data will be automatically sent to the traffic police.
Aleksey Gorobtsov, the representative of the Ministry of Digital Industry, said that the new mechanism of electronic contracts will make buying and selling cars more convenient and safe. A minimum of time will be spent on registration of the transaction, and the risk of errors in drawing up the contract will be practically excluded.
In addition to this opportunity, several more have appeared on the State Services website. Among others, it will be possible to conclude financial lease (leasing) agreements online. The restriction will only apply to relationships in which a municipal or state institution is a party.