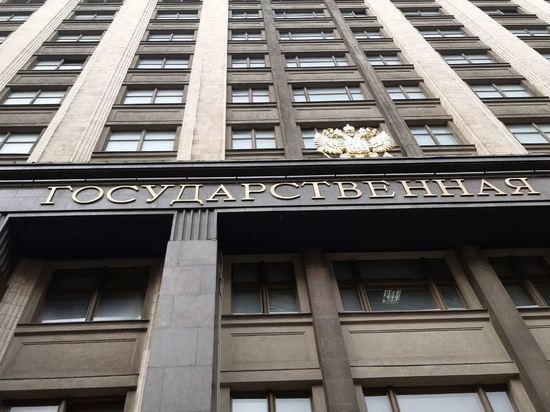 A bill has been submitted to the State Duma of the Russian Federation for consideration, according to which it is proposed to prohibit Russian citizens from being members of undesirable foreign non-governmental organizations. The document was sent to the State Duma by members of the Commission to Investigate the Facts of Foreign Interference in the Internal Affairs of Russia.
The bill also provides for the introduction of punishment for the leadership of such a non-governmental organization – imprisonment for a term of 2 to 6 years.
It is proposed to introduce an additional criterion for classifying a foreign or international organization as undesirable: mediation in operations with financial resources or property of organizations already recognized as undesirable, in order to undermine the foundations of the constitutional order, defense and security of the Russian Federation.