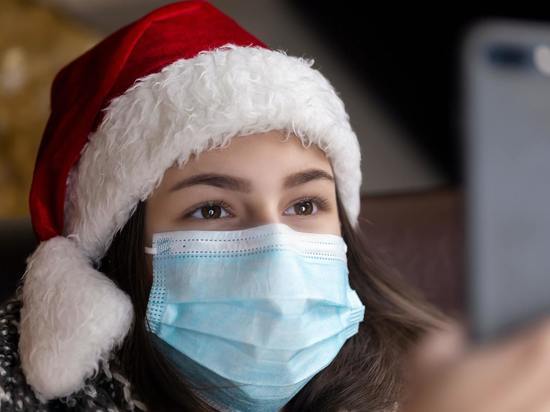 As analysts found out, only 68% of Russians plan to give gifts to relatives for the New Year, 17% of respondents are going to congratulate their friends. These figures were higher last year.
Such data are provided by Superjob specialists. According to the survey, residents have planned the most modest spending on New Year's gifts. Volgograd and Ufa: 11 300 and 11 400 rubles, respectively.
The most expensive gifts will cost Muscovites, they are going to spend 16 thousand rubles. The neighbors of the Volgograd region are not far behind them – residents Rostov-on-Don and Voronezh region… Their holiday budget is 14 thousand rubles.
Women tend to please family members on New Year's Eve more often than men – 74% of respondents versus 63%. But among couples, men spend more on surprises for their lovers than women: 35% versus 29%, analysts calculated.
Colleagues were less fortunate: only 6% of respondents prepare New Year's gifts for them. Last year this figure was twice as high.