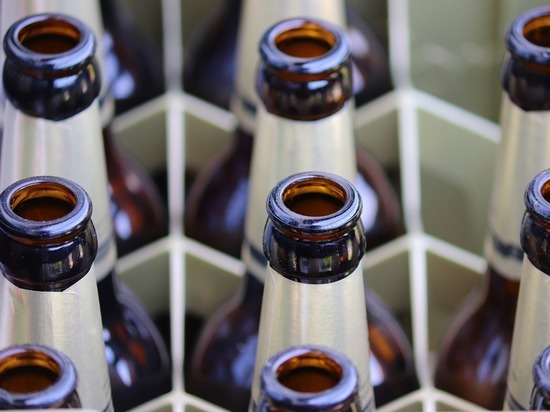 Before the New Year, the Russian bought beer for 22 million rubles. A resident of the Sverdlovsk region in mid-December bought 175 thousand bottles. According to the sellers, it was a purchase for a New Year's corporate party. Experts argue that there is a technical error, writes the Internet edition E1.ru If the experts are right, then the management of the outlet will have to answer to the tax authorities. The information has already been transferred there.
Much less, only 4.5 million rubles, was spent on beer and cigarettes by a resident of Nizhny Tagil.
On average, Russians spent 20 thousand rubles for the New Year holidays. Moreover, not all of them fit this amount into the budget, so about 15 percent plan to take loans.