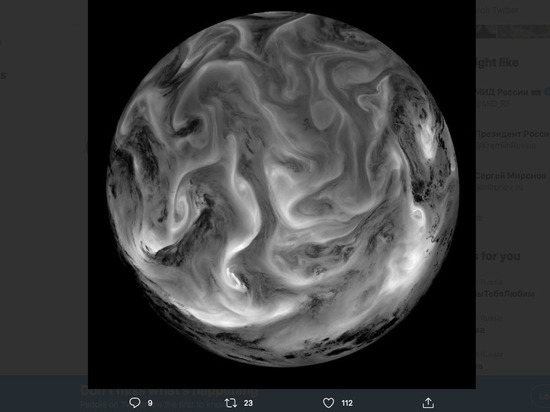 The Russian satellite "Arktika-M" made unique images of the origin of vortices over the Northern Hemisphere. Dmitry Rogozin told about this on his Twitter. The aircraft takes photos at short intervals and transmits the data to the ground. Based on this information, Roshydromet will make forecasts.
According to Rogozin, the satellite will help not only meteorologists in their work. He is able to monitor large fires. Pictures are taken every 15 minutes. And they show not only the location of the fire source, but also the direction of fire spread.
The Arktika-M satellite was launched in February this year. It is set to survey the arctic region inaccessible to other satellites. Due to its orbit, "Arktika-M" is approaching and moving away from the Earth. And the pictures are of different scales.