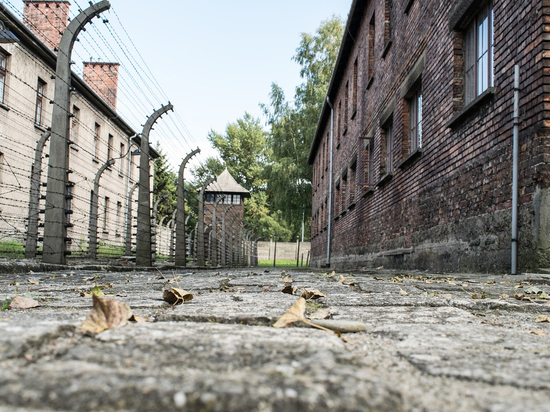 Russia reacted positively to the decision of the US authorities to extradite the former guard of the Nazi Neuengamme concentration camp Friedrich Berger to Germany. The corresponding statement by the Russian embassy in Washington was circulated on Sunday.
"We welcome US action to find Nazi criminals," reads a post on Twitter from the diplomatic mission. It is noted that the decision in the Berger case demonstrates that "the atrocities of Hitler's executioners and their accomplices" have no statute of limitations. This is important because of the 75th anniversary of the completion of the Nuremberg Trials, diplomats said.
The US judicial authorities last year decided to expel Berger, since he served as a guard in a concentration camp near the city of Meppen (Lower Saxony) during the Second World War. This indicates that he was "an active participant in one of the darkest pages in human history."
On Saturday, Der Spiegel wrote that the American side had expelled Berger to Germany.