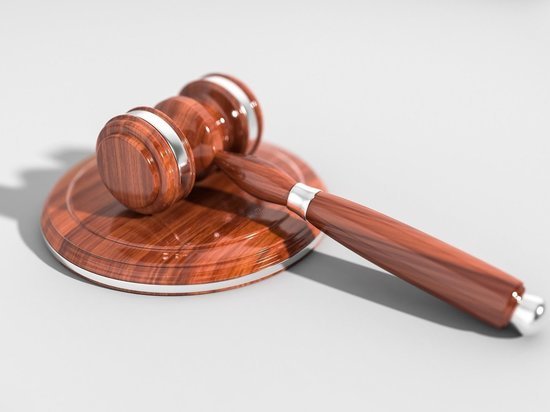 Swiss investigative authorities have launched an investigation into Russian billionaire Dmitry Rybolovlev, who previously headed the public joint-stock company Uralkali. During the investigation, it is planned to find out what role the businessman played in the arrest of the Swiss art dealer Yves Bouvier in Monaco, bloomberg.com reports.
Reportedly, Rybolovlev has been under investigation since February under Article 271 of the Swiss Criminal Code. This article deals with the removal of people abroad for the purpose of transferring them to foreign authorities using threats or false pretexts.
Lawyers representing Rybolovlev's interests claim that they intend to cooperate with the Swiss prosecutor's office and are confident in the innocence of their client.