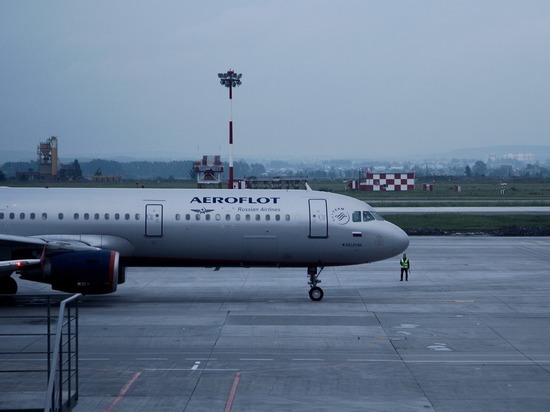 From April 1, Russia resumes flights with Germany, Venezuela, Syria, Tajikistan, Uzbekistan and Sri Lanka. On a reciprocal basis, the Russian federal pandemic operational headquarters said.
After agreement with the German aviation authorities, the following flights will be operated between the two countries:
Frankfurt-am-Main-Moscow-Frankfurt-am-Main (five times a week);
Frankfurt am Main-St. Petersburg-Frankfurt am Main (three times a week);
Moscow-Berlin-Moscow (five flights per week)
Moscow-Frankfurt am Main-Moscow (three times a week)
A prerequisite for flying is to present a negative coronavirus test before boarding a plane, German authorities said. This rule comes into force on March 28.
In March 2020, Russia almost completely suspended international passenger traffic. Since August, Russia has gradually allowed flights to some countries, such as Greece.
Germany says this:
Private meetings, shops, hairdressers: What are the rules in Germany for Easter, after the cancellation of the "rest days"
Morbidity rate in Germany 113.3: will a curfew be introduced
95-year-old veteran awarded with a jubilee medal