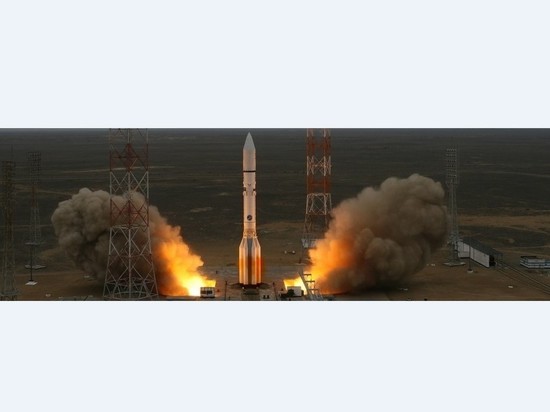 According to the media, Russia has carried out 58 accident-free launches of space rockets in a row in 2.5 years. Thus, the record set in the modern history of the country in 1992-1993 was repeated.
The new record was marked by the Soyuz-2.1b launch vehicle launched on Monday from the Vostochny cosmodrome. 36 British communications satellites OneWeb were successfully launched into orbit. The launch was the 58th successful launch for Russian space rockets since the last accident. It happened in 2018. Then the flight of the Soyuz-FG rocket with the manned spacecraft was interrupted. The cause of the emergency was a failure in the separation of the stages. The crew of the Soyuz MS-10 spacecraft, cosmonaut Alexei Ovchinin and astronaut Nick Haig landed safely thanks to the emergency evacuation system.
Since then, for two and a half years, Russia has carried out 27 successful space launches from Baikonur, 19 from Plesetsk, 5 from Vostochny and 7 from the Kourou cosmodrome in French Guiana. During the same period, there were 17 space launches that turned out to be a failure: 8 in China, 3 in Iran, 3 in the United States, 2 in France and 1 in New Zealand.
In the Russian space sector in 2010, 2013 and 2016-2018, there were one accident per year, in 2012 and 2015 – two, in 2014 – three, in 2011 – four. Previously, a similar accident-free period in Russia was only in the period from February 1992 to February 1993.