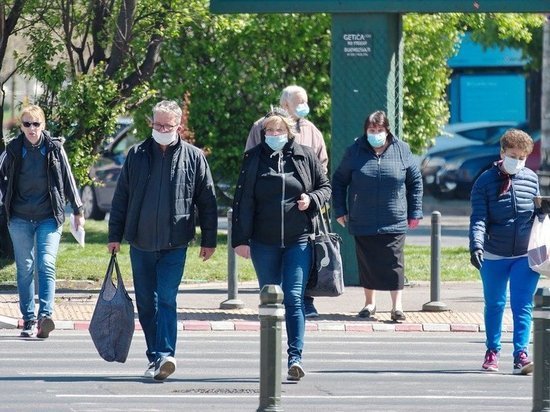 Rospotrebnadzor recommended that the citizens of the Russian Federation on the May holidays, which will last ten days this year, avoid large companies, as well as observe basic measures to protect against coronavirus.
"In the context of the persistence of the risks of the spread of a new coronavirus infection, rest outside the city or in the country is a good decision, since walking and communicating with the family in the open air do not carry a significant risk of infection," the ministry said in a statement.
Also, Rospotrebnadzor urged to limit their contacts in order to avoid increasing the risk of COVID-19 disease.
"If you nevertheless decide to invite guests, do not forget to wear a mask. In addition, it is important to wear a mask in all public places, especially where it is difficult to maintain social distance, in shops and in public transport," the department noted.
Read also "" I saw such special effects in my grave ": extending the May holidays through the eyes of Russians"