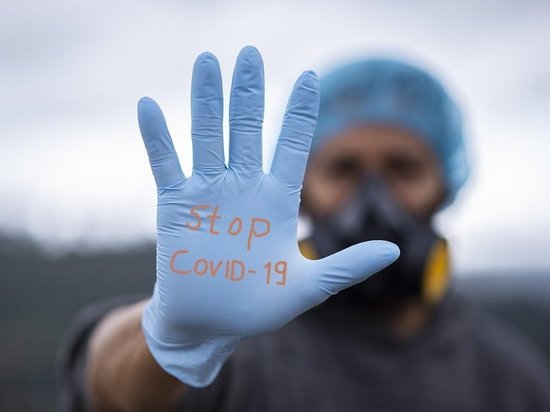 By August 2021, the coronavirus epidemic in Russia may end. As the advisor to the director for scientific work of the Central Research Institute of Epidemiology of Rospotrebnadzor, Academician of the Russian Academy of Sciences Viktor Maleev, said that by this time many Russians will already have immunity.
In addition, due to the seasonality of the virus, the incidence of COVID-19 will seriously decrease in the summer. There may be isolated cases or hundreds, "but this is not so significant on a national scale." But by the fall, a new rise is possible. According to him, people will start returning from vacations. They will be in contact with each other more often.
Meanwhile, the doctor and TV presenter Alexander Myasnikov urged to get used to the idea that the coronavirus will not disappear anywhere. According to him, "there will be a third, and fourth, and fifth, and twenty-fifth" wave of COVID-19.