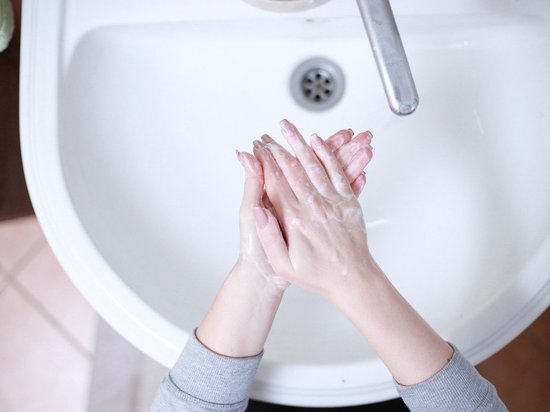 World Hand Hygiene Day is celebrated on Wednesday, May 5th and this year it is held under the motto "Seconds Save Lives – Wash Your Hands!" According to the press service of Rospotrebnadzor, hand washing can reduce the risk of contracting infectious diseases, including coronavirus.
"It is recommended to wash your hands with soap and water for 40-60 seconds. If there is no access to water and soap, skin antiseptics or special cleansing wipes should be used," the message says.
It is noted that hand washing reduces the possibility of intestinal diseases by more than 40%, and respiratory infections by almost 25%. In addition, hand hygiene increases protection against pneumonia, parasitic, intestinal and other infections by up to 50%.