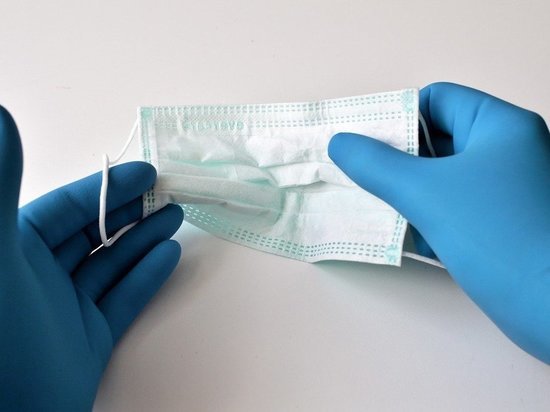 In Moscow, the incidence rates of influenza and acute respiratory viral infections (ARVI) are almost two times lower than the epidemic threshold. This was reported in the press service of the Moscow department of Rospotrebnadzor.
"The incidence rates compared to epidemic threshold levels are significantly lower among all age groups of the population: among the total population – by 41.8%, among children under two years old – by 75.8%, among children three to six years old – by 74.4 %, among children 7-14 years old – by 76.3%, among the adult population it is lower by 2.7%, "the message says.
It is noted that respiratory viruses of non-influenza etiology are most common in Moscow, including rhinoviruses – 16.6%, parainfluenza – 11.1%, RS viral infections – 11.1%, as well as bocavirus (5.6%) and adenovirus infections (5.6%).
Also read "COVID-19, flu, or both?"