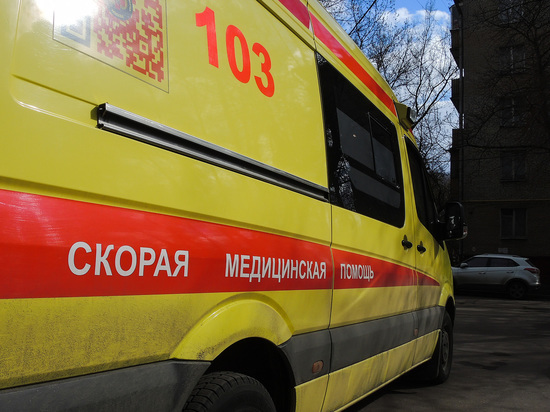 In Moscow, there is a tense epidemiological situation with regard to coronavirus. As stated by the department of Rospotrebnadzor in the city, the incidence in the capital exceeds the national average.
Now the department recalls the high risks of the spread of a new coronavirus infection in Moscow. This is especially important, given the upcoming major religious holidays for believers, Holy Easter among the Orthodox and Eid al-Adha for Muslims. It is also important to keep this in mind due to the long days off from May 1st to May 10th.
Over the past day, 9,284 new cases of coronavirus have been detected in Russia. The sick were found in 83 regions. Of these, 13 percent had no clinical manifestations of the disease. In Moscow, 3215 cases were recorded.