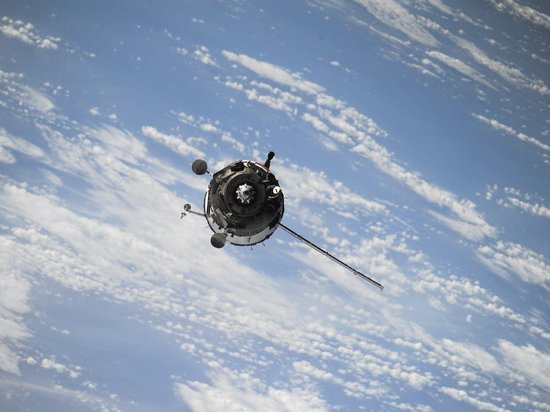 The landing site of the manned spacecraft "Eagle" after the flight to the moon has been determined. The state corporation "Roscosmos" has published its decision on the state procurement website. The site will be located 64 km from the city of Orenburg. The decision was made at the stage of creating a sketch and after reconnaissance on the ground.
The nearest settlements from the landing point are 8 km. These are the villages of Staritskoe, Tsvetochnoye and Kryuchkovka. At the selected location, Roskosmos will build a landing complex and buildings for servicing the reentry vehicle of the Orel spacecraft.
A manned spacecraft will go to the moon in 2030. At least it was planned that way. And in 2023 "Eagle" will go up into space for the first time. To near-earth orbit. At first empty, and two years later – with a crew.