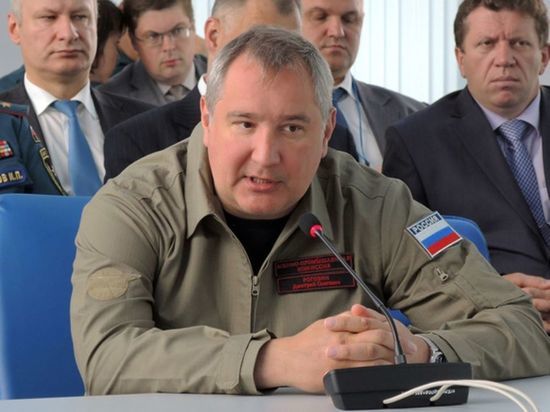 Dmitry Rogozin, General Director of the Roscosmos State Corporation, congratulated the Russians and all employees of organizations of the Russian rocket and space industry and related industries on Cosmonautics Day.
He noted that on April 12, Russia is not only celebrating the anniversary of the first manned space flight.
"We are also focused on the future. We are on the verge of very important changes in our industry – the transition to new rocket and space technology, the beginning of lunar research, first with automatic machines, and then with the crews of our cosmonauts," Rogozin said.
According to him, there are "colossal opportunities for international cooperation in this direction." He stressed that "very, very many want to be friends and work with Russia."