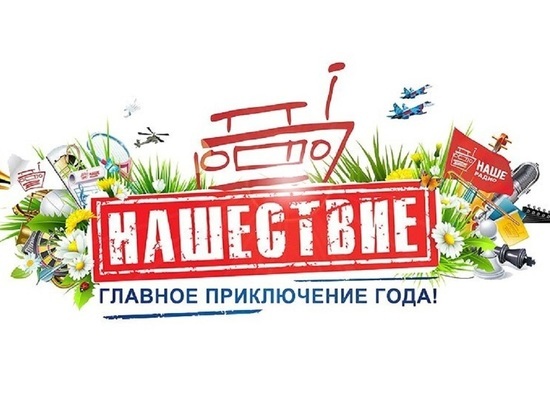 Today, April 27, it became known that the famous festival "Invasion" this year will be held in Serpukhov.
This was stated by the organizing committee of the festival. The planned dates are 30, 31 July and 1 August. The famous singer and composer Andrei Makarevich commented on this decision in an interview with the National News Service:
– It is very difficult to find a field for such a festival, so that it is provided with electricity, and entrances, and parking, and does not interfere with the people who live around. This is all a very difficult story, which is why the festival was held so far from Moscow. But if the organizers found a place closer, that's very good!
"MK in Serpukhov" back in March, based on information from its sources, wrote that the choice of the festival organizers is likely to fall on the urban district of Serpukhov.